Personalized Service - for a bespoke experience at Al Maha Luxury Resort, Dubai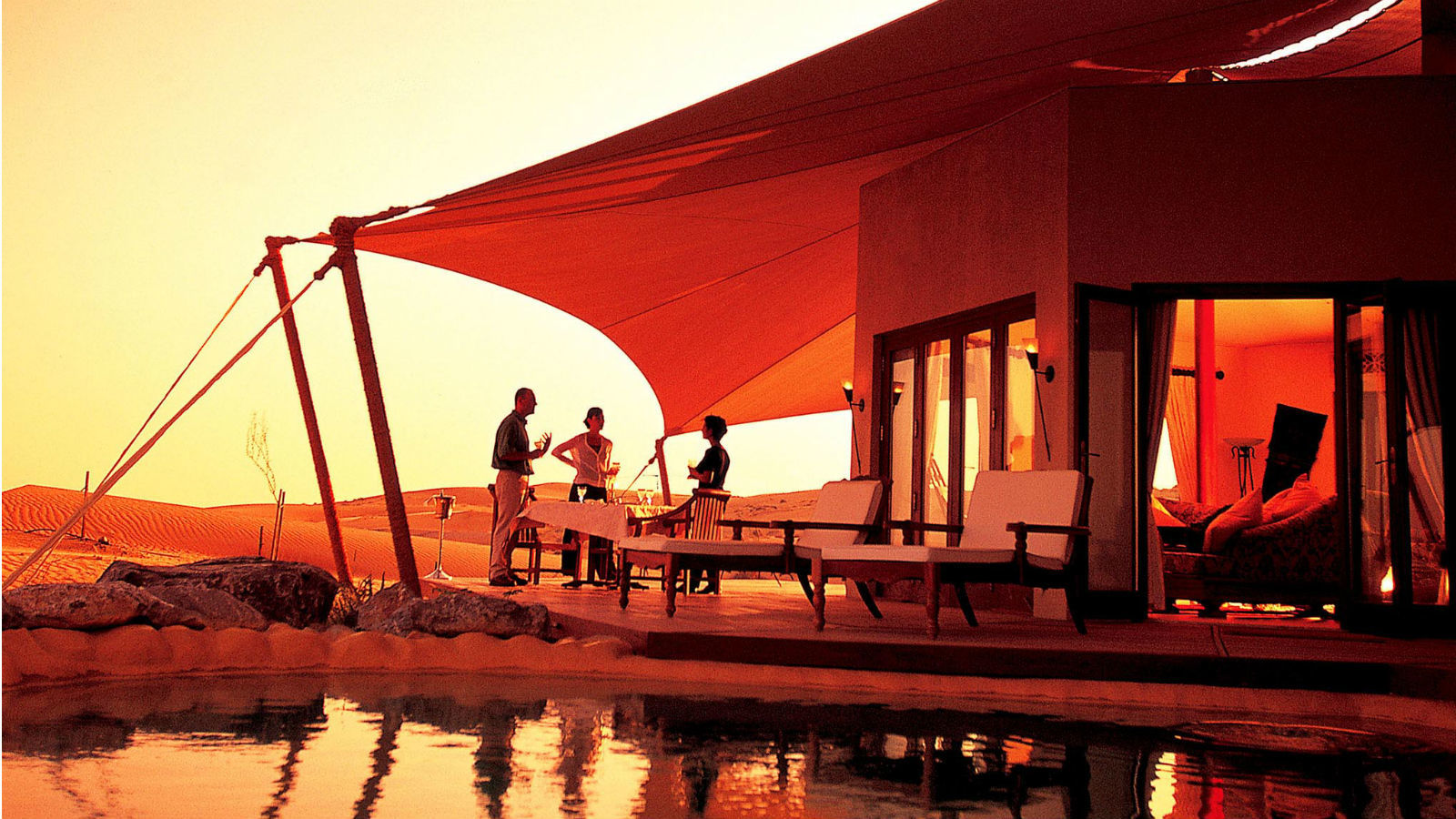 Every time you stay at Al Maha, A Luxury Collection Desert Resort & Spa, you have the support of a dedicated Guest Relations Coordinator throughout your stay. Exuding the warmth and hospitality which are hallmarks of traditional Arabic culture, our well-trained staff will deliver your exact requirements with thoughtful, bespoke and pre-emptive service.
With the utmost discretion, your Guest Relations Coordinator will note and ensure that each personal requirement is met, every time you stay at Al Maha. They will take care of your pillow and food preferences, special dietary needs and itineraries, even pre-setting the ambient temperature of your swimming pool. Used to hosting visits by Presidents, Princes and VIP's from around the world, the team at Al Maha is well equipped to cope with making arrangements for the most discerning of guests who expect matchless hospitality.
Your Guest Relations Coordinator can be relied upon to help orchestrate some of the most memorable moments in your life. With staff from 20 different nationalities, speaking 28 languages between them, we can help to communicate your exact needs and deliver them to perfection.
Many guests return to Al Maha time and time again, finding Al Maha is the favoured location for an idyllic stay in luxury, tranquillity and privacy.